Adults at sometime in their lives experience anxiety, anger, stress and relationship difficulties, along with many other challenges. I have the experience to assist in resolving various issues in a non-judgmental environment, along with giving skills and strategies to address difficult situations as they arise. Take the first step to controlling your life.
The SELF program designed for adults.
Call for a free 15 minute telephone consultation between 9am-5pm week days to discuss your issues and see if I am able to assist you. 0488 477 566
Areas I can help adults in: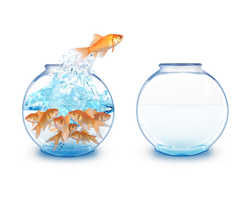 Self esteem

Depression

Anxiety

Anger

Communication

Stress

Grief and Loss

Trauma

Relationship difficulties                                      

A problem can be real, BUT it is your

Sexual issues                                                          

choice whether you STAY in it-or GET OUT!

Parenting challenges                                                                                                                  

  

                                             

Adjustment                                                          

  Take the move to THINK 

                                                                                 

POSITIVE.

Organisational skills                                          

 Be HAPPY. It's up to    

Work place issues                                                

 YOU!

Affairs    
  Mediation for adults. For further information click on the Meditation tab.
                             Schedule Appointment call  0488 477 566